The Purrfect Cat Food Site
PurrFood's simple motto is to help and direct cat owners to choose the best cat food for their purring pal.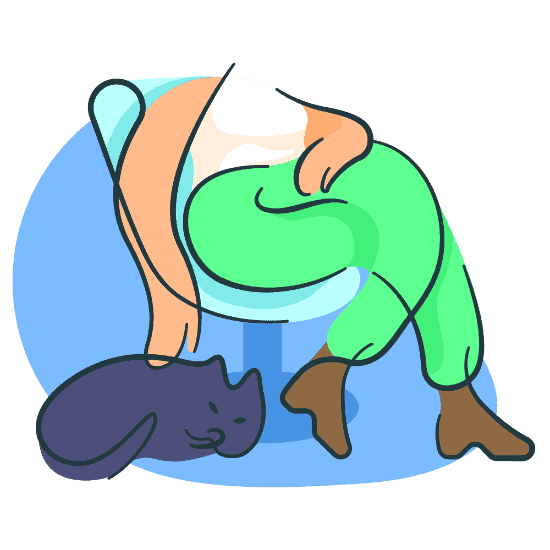 When it's about us loving our cats, there is no compromise. For the same reason, you can't compromise on the credibility of information you use that might have tremendous effect on yours and your kitty's life. That's why we have collaborated with industry expert veterinarians and animal nutritionists to write independent, well-researched and comprehensive cat food guides and cat food brand reviews.
A Leading Cat Food Source Built For Cat Owners
Our Mission
We thrive forward with a simple mission – to supply cat food related information to cat owners when they are in need of them.
Our Team
Our team of researchers include veterinarians, animal nutritionists, experienced cat parents, and expert freelance writers .
Our Vision
We want to become the number one cat food internet resource for cat parents by empowering them with reliable information.