Of the cat owners, by the cat owners, for the cat owners.
You may be here looking for cat food brand reviews, best foods for your cat, and other food related information. What ever it may be, we've got you covered. 
---
Who are we?
Welcome to PurrFoods! PurrFoods, earlier PurringPal, was created to share knowledge and expertise of pet lovers and veterinarians to the world full of cat lovers. We're trying our best to cover everything related to what a cat can eat. Our motto is to be helpful for our readers to solve all kind of cat food mysteries they might be having. In our case, each day is a day well spent towards that motto.
We're run and controlled by IQuese Media LLC, who owns a portfolio of sites. The project, PurringPal, was initiated on March 2018 and was renamed to PurrFoods in 2020 when we decided to concentrate on just the food aspect.
Even though there are a lot of websites publishing contents related to what foods to give to cats, we felt the need to launch a new one after witnessing the quantity of misinformation being spread through non-vetted health contents. Having to mistreat your cats just because of an error done by a third party is terrible. That's why we intend to do things differently. We'll be providing accurate, fact-dense, and researched pieces of information related to cat foods, all vetted by an animal nutritionist. All of our health contents are reviewed by a veterinarian.
---
Why Trust Purr Foods?
You may find multiple reasons to trust our contents
We do extensive filtering to find out the correct writers for our website and continue to monitoring them after hiring. 
We have reviewed a lot of cat brands with no partiality towards any of those.
The parent company, IQuese Media LLC, has a history of 6 years. 
We have a strict editorial policy which is described here. 
Our articles are currently ranked for over 10000 keywords in Google and we get thousands of views every month. 
We and our writers have been featured in many pet outlets. 
---
Our Team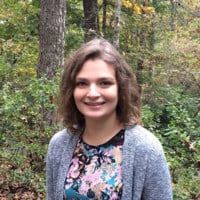 Jaimee Alsing holds a BS in Animal Science from Cornell University, focusing on animal nutrition. While in high school, she accidentally discovered that lack of protein was the cause of common health problems seen in pet hermit crabs. That day forward, she was hooked on animal nutrition.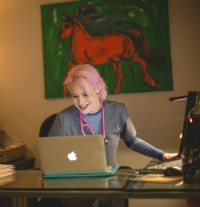 Dr. Patty Khuly, VMD, MBA  is an award-winning veterinarian based in Miami, Florida. Because of these, she has been heralded as one of the "25 Veterinarians to Watch in 2013" by the Veterinary Practice News. Aside from those, she was also touted as a "Rising Star" by the Veterinary News Network.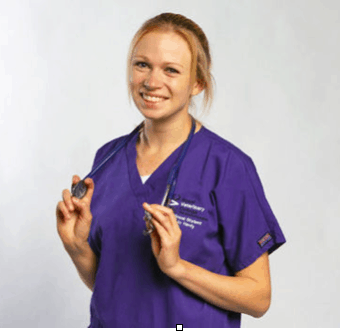 Dr Jo Hardy(Jo de Klerk) is a veterinarian from the United Kingdom. She has written two books of her own; Tales of a Young Vet and Tales of a Wild Vet and she is currently working on a series of breed-specific books about dogs. Jo has been featured in Daily Express, The Guardian, and Female First.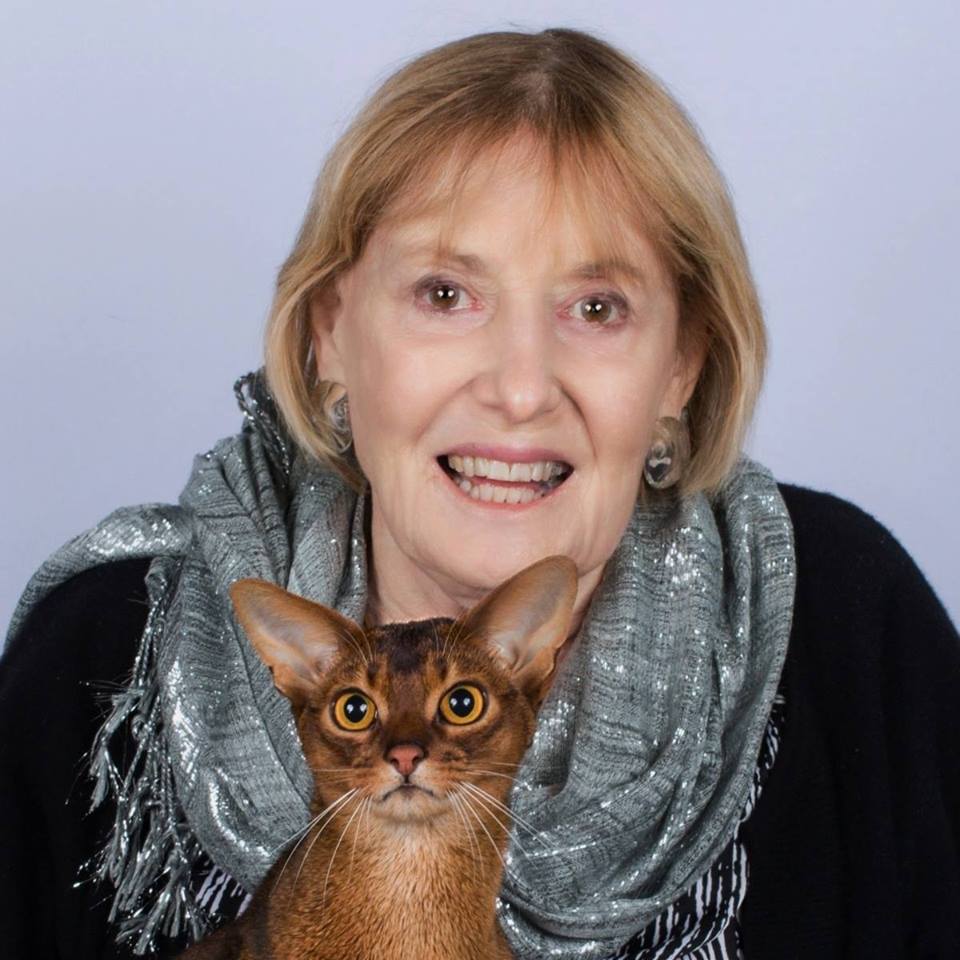 Joan is a retired Cat Fanciers' Association (CFA) Allbreed Judge and has received numerous awards for her work over the years including the Winn Feline Foundation Emeritus Award, the CWA Lifetime Achievement award and the American Veterinary Medical Association 2017 Humane Award.
---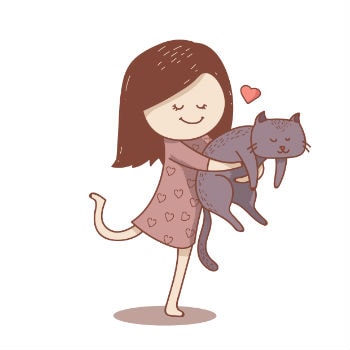 Anything to say to us?
Are you looking for advertisement or any other deals? Wants to share a tip or two related to cats? Have any doubts to clear which isn't written on our site? What ever it is, let us know.